Welcome
Aretas is proud to be equipped with committed Microsoft-certified consultants to provide you with fit-for-purpose IT consulting services and best-of-breed business solutions to exceed your requirements and to deliver a positive impact to your business bottom-line. We are always on our feet taking advantage of opportunities to make innovations and taking the bull by the horns, to address unique challenges encountered by our clients.
Who Are We?
We are an established IT consulting company and Microsoft Cloud Solution Provider (CSP) partner in Malaysia, with distinctive skills, amassed by subject matter experts and certified professionals, ranging from proven leaders, out-of-the-box thinkers, diligent doers, and enthusiastic problem-solvers, from business and technology domains alike.
With our diverse backgrounds, we leverage our knowledge and experience to create value for our clients. As a Microsoft partner, we offer you business essentials and technological know-how to stay ahead of your competitors and expand your market share.
Vision & Mission
To be one of the sought-after IT consulting companies in Malaysia and in ASEAN, by bridging the gap between innovative ideas and practical solutions.
To provide top-notch IT consultancy services and proven business solutions to solve technological challenges and to create value for all our clients and their stakeholders by delivering fit-for-purpose solutions that help our clients significantly improve their operations.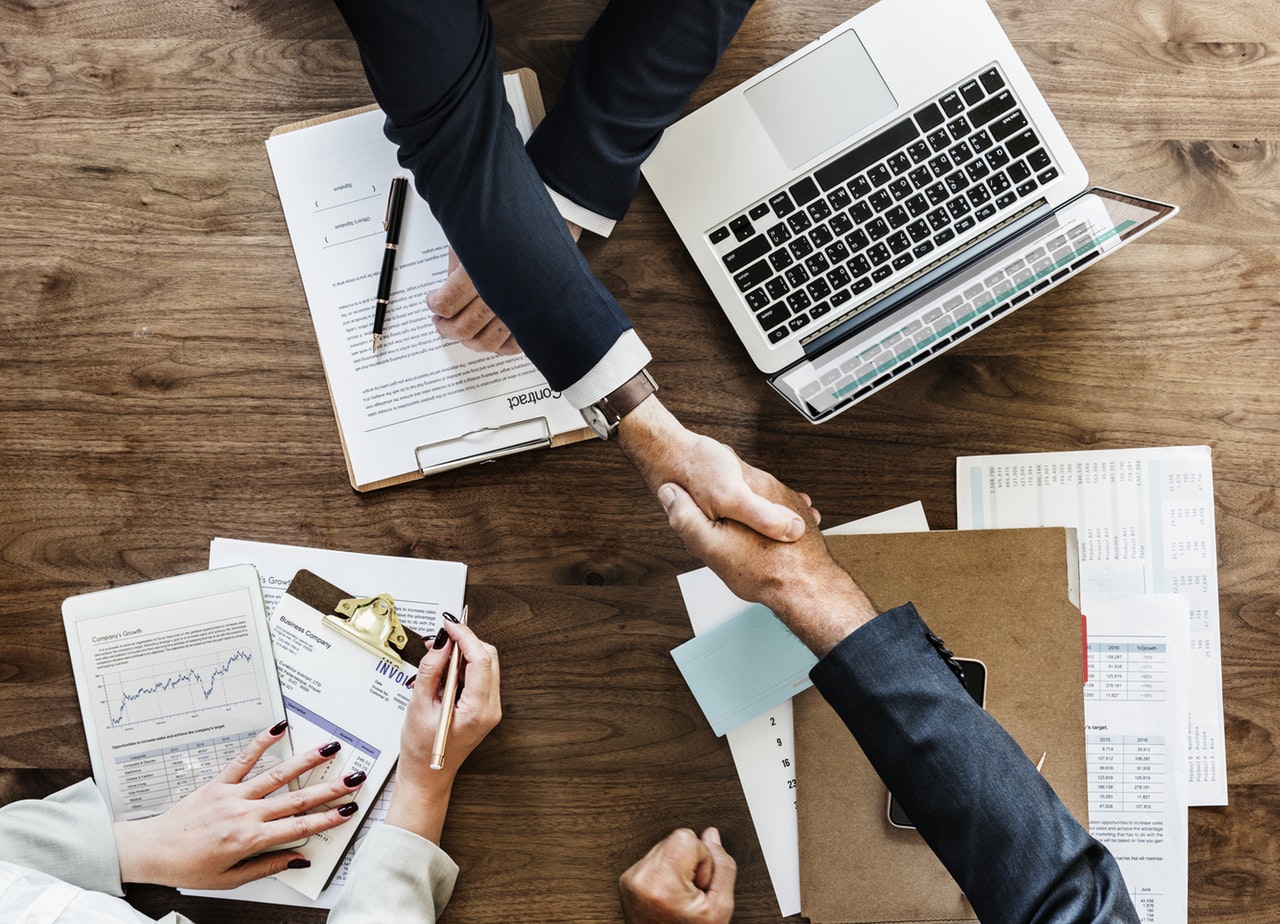 Contact us today to find out how we can serve your needs!
Address
33-01, 33rd Floor, Menara Keck Seng, 203 Jalan Bukit Bintang, 55100 Kuala Lumpur, Malaysia
P:+603-21169737
Email
Give us a shout