Hello & welcome
We believe solving the core issue makes clients' business sustainable in the long run. It is always about serving our clients and making them happy. For us, we focus on doing the right thing and providing values to them as our responsibility and priority. With Aretas, achieving excellence is our only passion.
Who We are?
Aretas Solutions is founded by us, passionate gen-Ys in the hope of providing a change to the Malaysia's IT industry as an IT service provider and to assist aspiring business leaders in improving their businesses through technology.
There are service providers who are able to provide great solutions to the market and vowed to fulfill the requirements of business owners. We think it is not sufficient to just providing that. We take a few extra steps forward by presenting solutions which not only solving the fundamental requirements of business owners but also to recommend the best practices in the market and prepare the business for the future. This is why we address ourselves as the IT professionals with the business sense.
Vision & Mission
We strive to be one of the top IT companies in Malaysia and other Southeast Asian countries, bridging the gap between great ideas and practical solutions.
We provide top-notch IT consultancy services and practical business solutions to solve technological challenges and to create values to all our customers.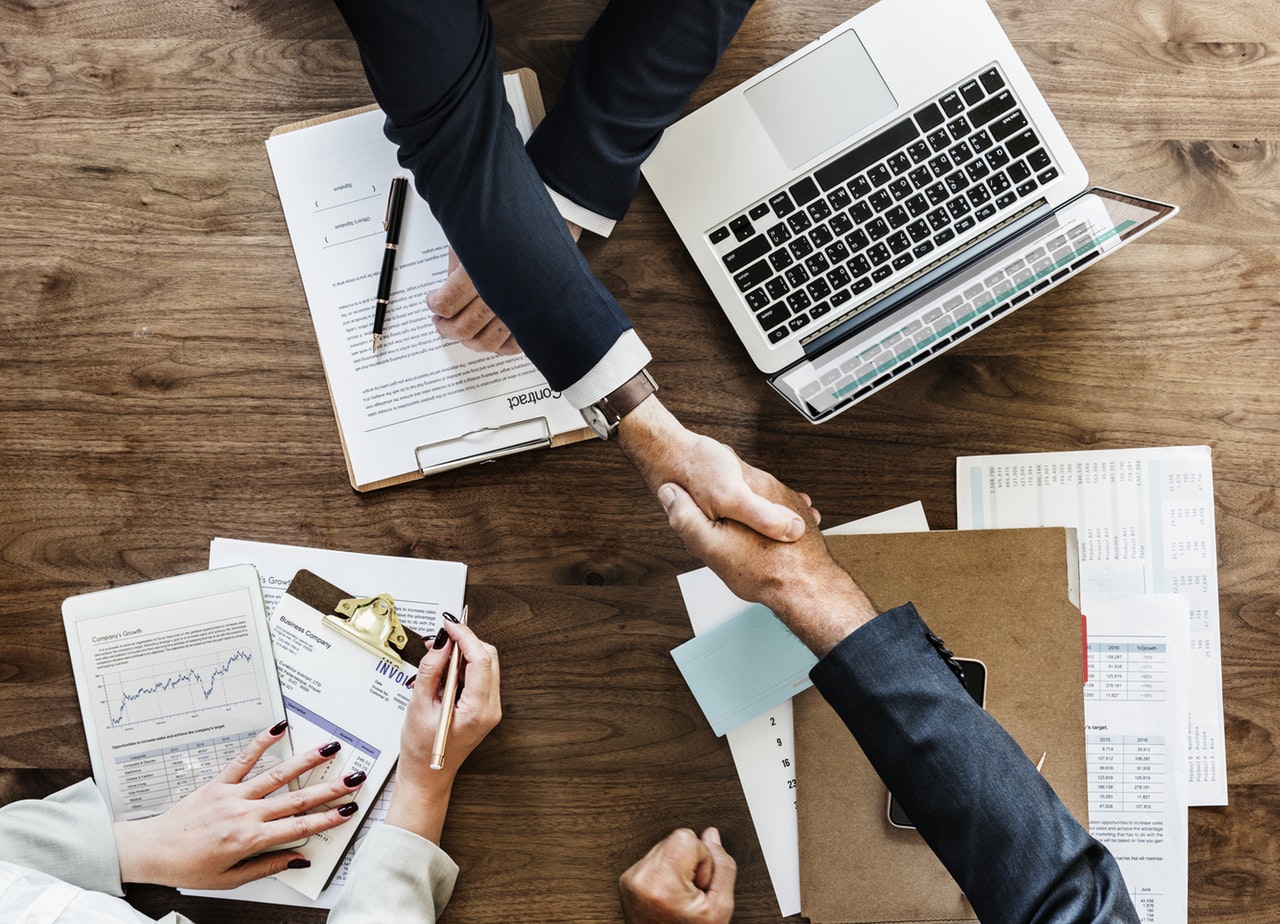 We accept challenges. Contact us today to find out how we can serve your needs!
Address
33-01, 33rd Floor, Menara Keck Seng, 203 Jalan Bukit Bintang, 55100 Kuala Lumpur, Malaysia
P:+603-21169737
Email
Give us a shout